Surface Treatments
Appearance really is everything. We know our finishes are critical to the overall quality and appeal of your product. IIT utilizes approved suppliers for all special processes except silkscreen which is done in house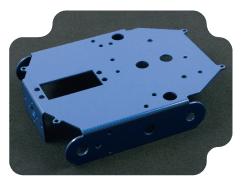 Powder Coating & Wet Paint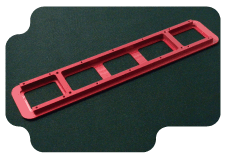 Plating, Anodizing, & Chemical Conversion Coatings
Powder coating offers excellent protection against corrosion, heat, abrasion, and extreme weather. Not only will a powder coat finish add appeal to your product, it will add durability.
Wet paint available in custom colors for short run finishing requirements.
IIT utilizes local NADCAP and other approved suppliers for finishing. Clear chromate, zinc, nickel, and tin plating compliant to the RoHS directive. Plating is cosmetically pleasing, and offers resistance to corrosion, and conductivity of your electronic components.
Available in several colors, anodizing is a process that provides a protective coating for your product, and also hardens the material.